About Trendsetter Group Ltd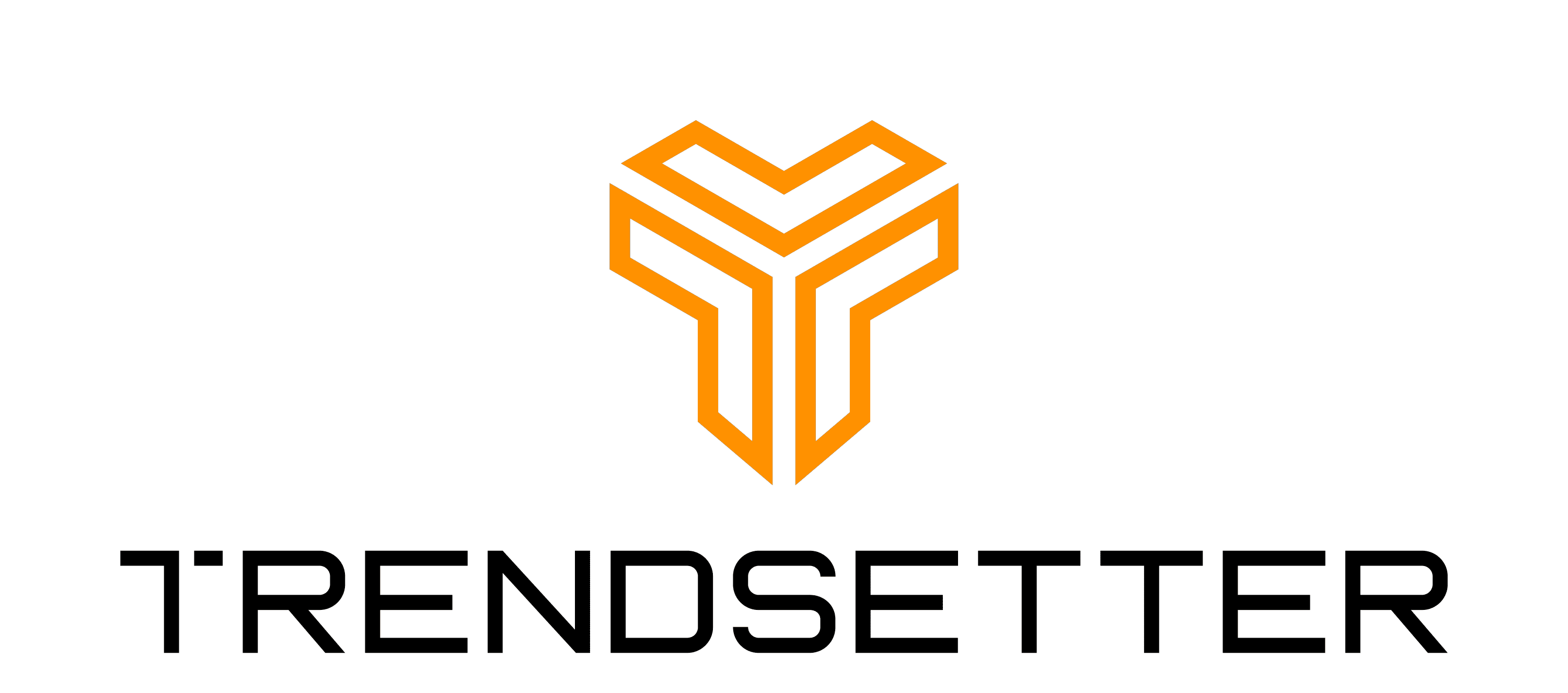 Trendsetter Group Ltd is one of London's leading family-run design and builds companies with expertise, passion, and a vision to turn conception into reality for our clients. Our team consists of people from diversified technical backgrounds and extensive experience, ranging from structural engineering and project management to architecture, allowing us to act on a multi-disciplinary level, thus facilitating convenient project procurement for our clients.
For our business to thrive in the current climate, our complete focus is on three fundamental concepts – clients, technical excellence and continuous investment in our highly skilled team. Firstly, it is imperative to understand the client's needs by creating a clear communicational structure within the workplace from start to finish and including the client in every decision process of the build, thus providing a tailored approach to each project. It is also essential to continuously invest in our team, allowing for career development / growth on further training so that we can keep up to date with industry trends and maintain a competitive edge in our technical, managerial, and commercial capabilities.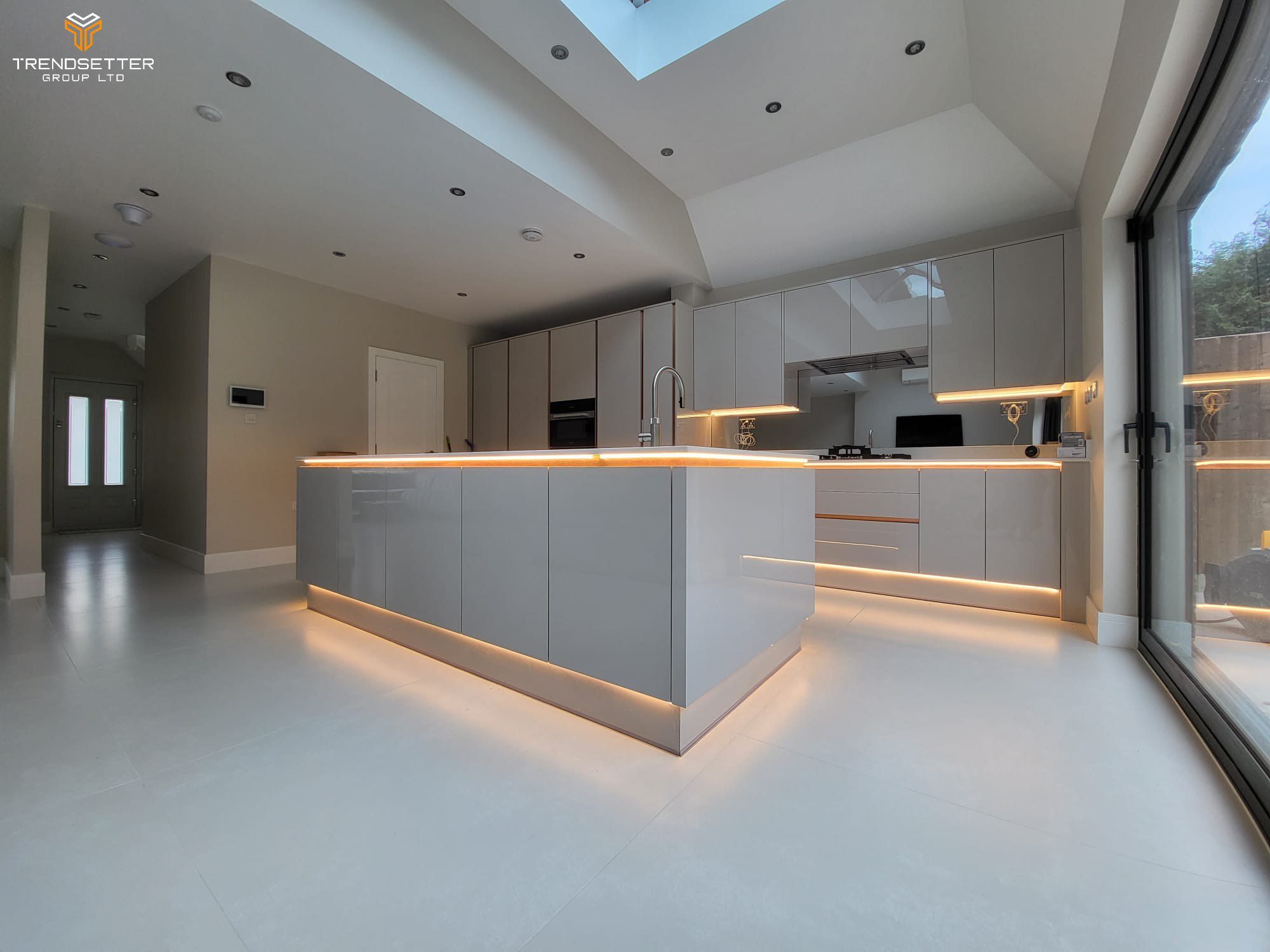 Trendsetter Group Ltd has a dedicated and experienced team that provides comprehensive and bespoke architectural services. From conducting a fully measured survey of your property to producing initial drawings for the proposed alteration of your dream property to securing planning permission, our team will be at hand to provide a flawless service. Our passion is designing sustainable and innovative architectural plans for commercial and residential developments.
Our Architectural Design and Planning Capabilities
We take great pride in creating distinctive and innovative architectural plans for our commercial and residential clients. Our approach is to ensure we listen to your ideas very closely to create the tailor-made and bespoke design and style you prefer, ensuring your dream home becomes a reality.
We produce planning and building regulation drawings for the following:
Loft Conversions
Home Extensions
New build projects
Renovations
Restorations
The Trendsetter Group Architectural Process
1. Measured Surveys
During our initial contact with you, we will arrange a time for a surveyor to visit your property to take measurements and visual photographs of your home space, so that accurate professional drawings (depending on the development carried out, can be floor plans, elevations, site plan, roof plan etc) can be made to form the basis of future designs and avoid planning permission rejection.
2. Proposed Design
You, as a client, will have regular contact with the architect-designer so that decisions can be made on the future layout of your home and exteriors, setting out an ideal budget and what is required under planning and building regulations i.e. whether you require full planning permission or whether you need to submit a pre-application.
3. Planning Stage
During planning, we'll help you in two main areas: planning permission and a lawful development certificate.
A lawful development certificate is recommended if your project comes under your Permitted Development rights. This is proof to both your local authority and any future purchasers that your build was legally done at the point of construction. If your project does not fall under Permitted Development rights, you are legally required to obtain planning permission where your local authority will assess the proposed design.
4. Building Regulations & Structural Calculations
What are building regulations needed for?
Building regulations are a set of statutory requirements that all buildings in England must meet to achieve a healthy and safe habitable environment. This generally covers but is not limited to, thermal performance, sound insulation, drainage, fire safety, structure etc.
A Trendsetter technician will prepare our drawings package with input from specialists such as drainage designers, structural engineers, party wall surveyors and technical architects.