Garage Extensions Uxbridge
Garage Extension And Conversion Specialists
A garage extension is a popular home renovation project that can add significant value to your property while providing additional space. Whether you need an extra room for storage, a new home office, or a place to park your car, a garage extension can meet your needs and enhance your living space. If you want to add more living space to your home, a garage extension may be your solution. By extending your existing garage or building a new one, you can create a comfortable and functional space that meets your specific needs and adds value to your home.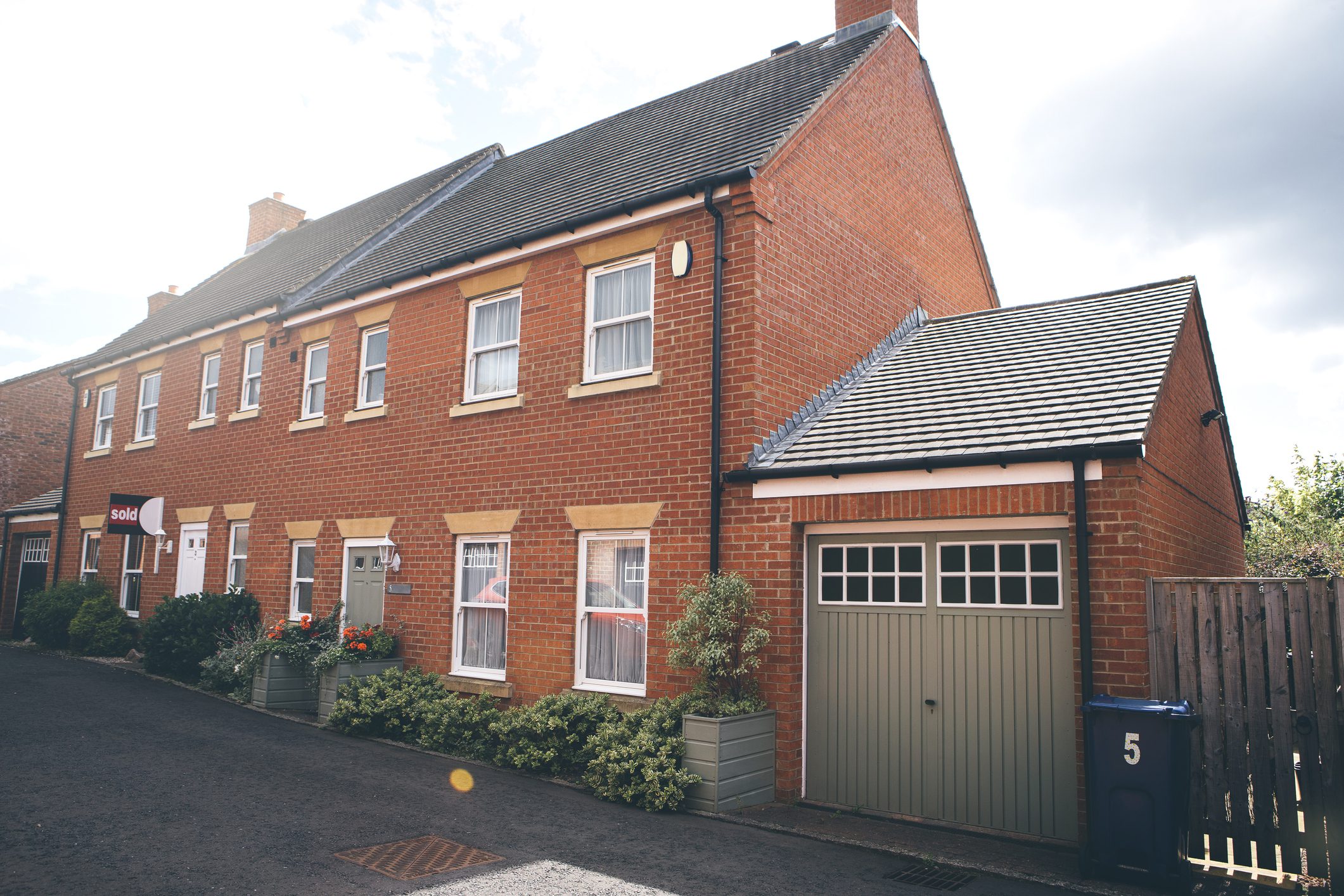 Designing Your Garage Extension
The design of your garage extension is an important factor in determining its functionality and appearance. When designing your garage extension, consider factors such as the size, location, and style of the structure, as well as the materials you'll use for the floor, walls, and roof. It's also important to consider how you'll use the space and your project budget.
Working with a professional contractor can help you achieve a high-quality and functional garage extension that meets your needs and exceeds your expectations. A professional contractor has the skills and knowledge to design and build a garage extension that complies with building codes and regulations and uses high-quality materials and best practices to ensure that your garage extension is well-constructed and durable.
Maintaining Your Garage Extension
Once your garage extension is complete, it's important to take steps to maintain its appearance and functionality over time. Regular cleaning and proper ventilation are key to keeping your garage extension in good condition. Regular inspections can also help you identify any problems early on so that you can make any necessary repairs promptly. Storing heavy items and equipment carefully is also important to prevent damage to the floor and walls of your garage extension.
Some Of Our Other Services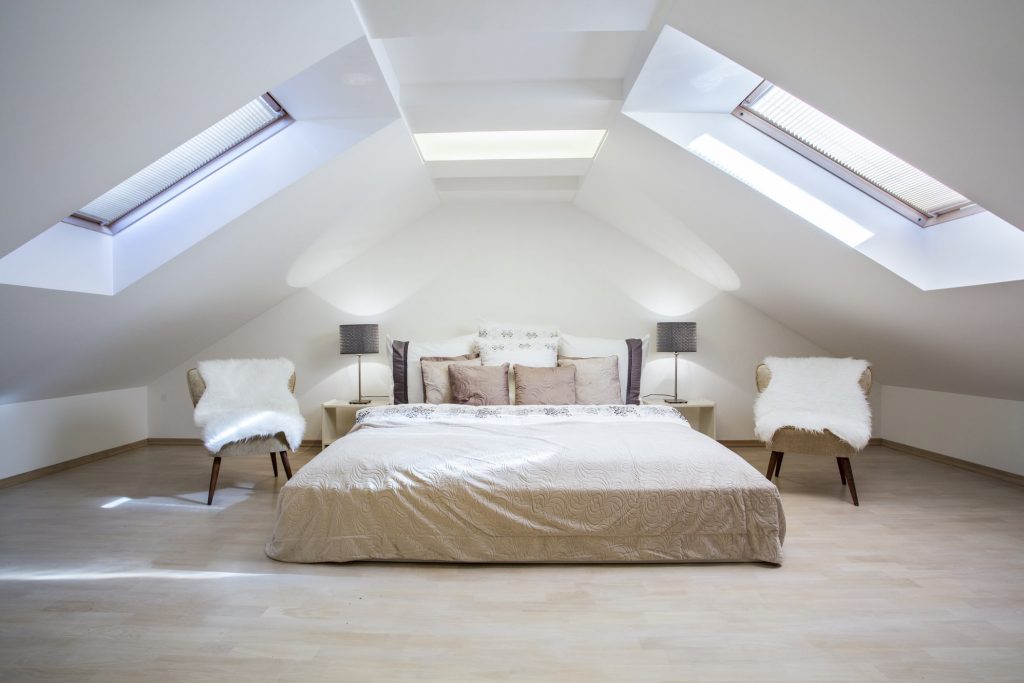 Loft conversions maximise space, adding value to your property without extending the footprint. They create versatile rooms, like an extra bedroom, office, or playroom, tailored to your needs while enjoying increased natural light and improved ventilation.
Find out more about loft conversions now!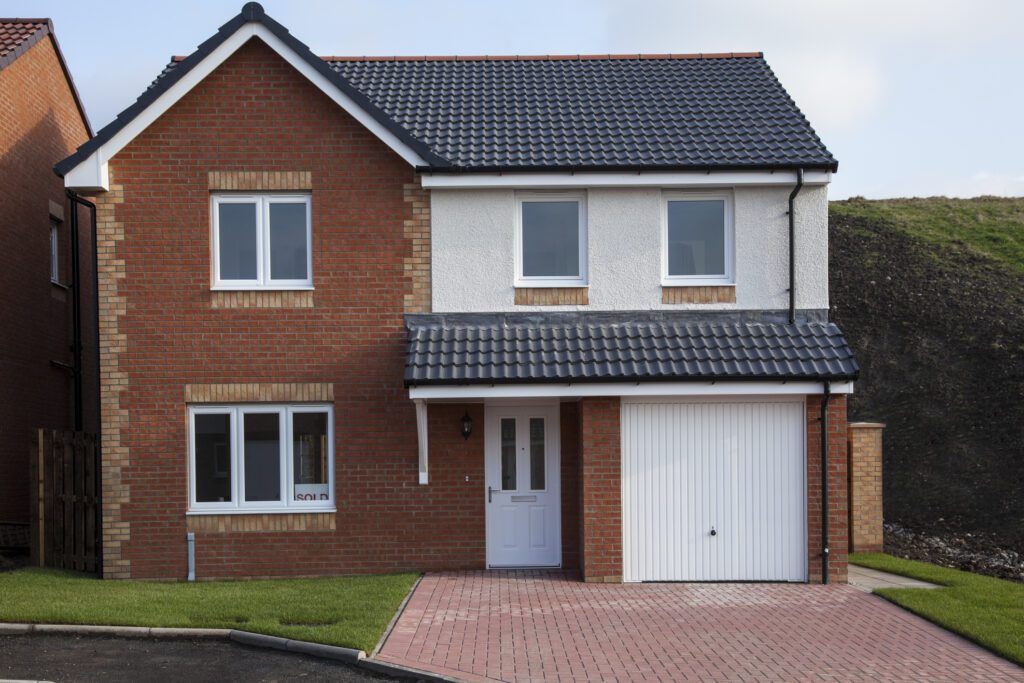 If you're looking for a professional company to help you with your architectural design needs, Trendsetter Group has exactly what you're looking for! Our services are great for homeowners looking to expand their space, property developers, and more! 
Find out more about architectural design now!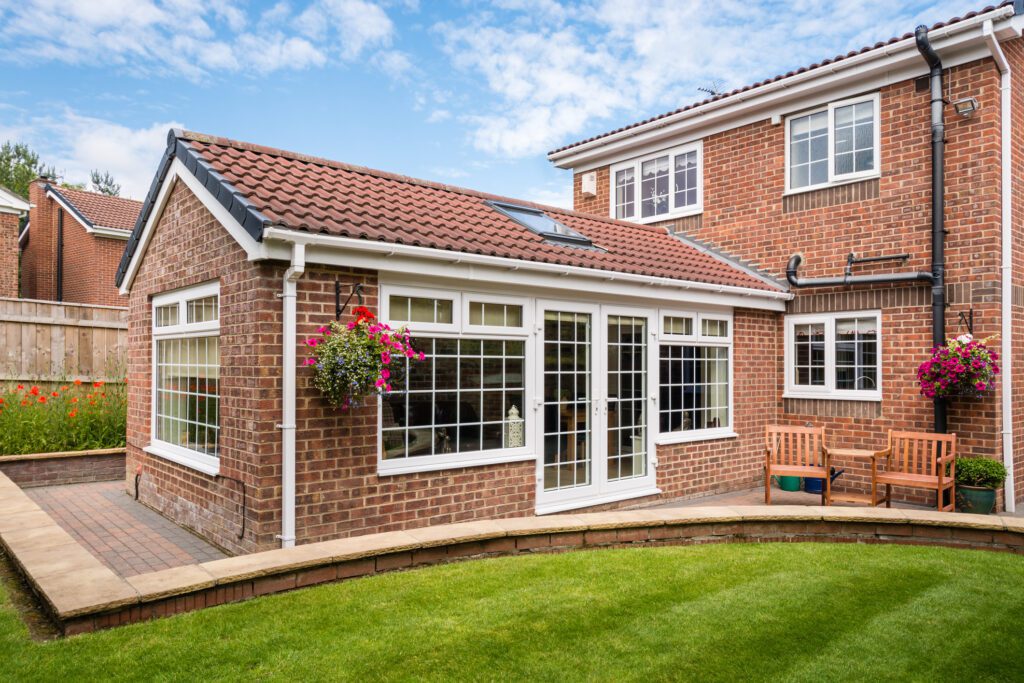 House extensions offer the perfect opportunity to tailor your living space to fit your lifestyle. Whether you desire a spacious open-plan kitchen, a luxurious master suite, or a cosy sunroom, extensions provide the extra room you crave while adding value to your home.
Find out more about home extensions now!
Choosing the Right Contractor
When choosing a contractor for your garage extension, it's important to take the time to find the right fit for your needs. Start by asking for referrals from friends, family, and neighbours who have recently completed similar projects. Check the credentials of the contractor you're considering, including their licensing, insurance, and reputation in the industry. Reviewing their portfolio can also give you an idea of the quality of their work and craftsmanship. Finally, be sure to get a written quotation of the cost of the project, including a detailed breakdown of the materials and labour involved. Trendsetter Homes are proud to say that we offer all of this as part of our comprehensive service.
Benefits Of A Garage Conversion
A garage conversion is a great way to add more living space and value to your home. Whether you choose to do it yourself or work with a professional contractor, it's important to take the time to plan and design your extension carefully to ensure that it meets your needs and exceeds your expectations. There are several advantages of extending your garage, including:
Increased living space

: A garage extension offers an additional room for various purposes, such as a home office, a guest room, or a playroom for the kids.

Enhanced property value

: A well-designed and well-constructed garage extension can significantly increase the value of your property, making it more appealing to potential buyers if you decide to sell.

Improved organisation

: A garage extension provides extra storage space for tools, equipment, and other items, keeping your garage organised and free of clutter.

Better energy efficiency

: Incorporating insulation, windows, and other energy-saving features into your garage extension can enhance your home's energy efficiency and lower your energy bills.
There are many more
benefits to extending
a part of your home, get in touch with our professional team today for more information and to arrange a consultation for your extension requirements.
Garage Conversions Uxbridge
If you're a homeowner in Uxbridge looking to add more living space to your home, a garage conversion could be the perfect solution for you. At Trendsetter Homes, we understand the value of making the most out of every square foot of your property, and that's why we specialise in garage conversions. With a garage conversion, you can transform your underutilised garage into a functional and attractive room that can be used for various purposes. 
Our team of experienced designers and craftsmen will work with you every step of the way to ensure that your conversion meets your specific needs and enhances your living space. In addition to providing you with more usable space, a garage conversion can also increase the value of your home. This is because a well-designed and well-constructed conversion can add significant value to your property, making it more attractive to potential buyers if you decide to sell.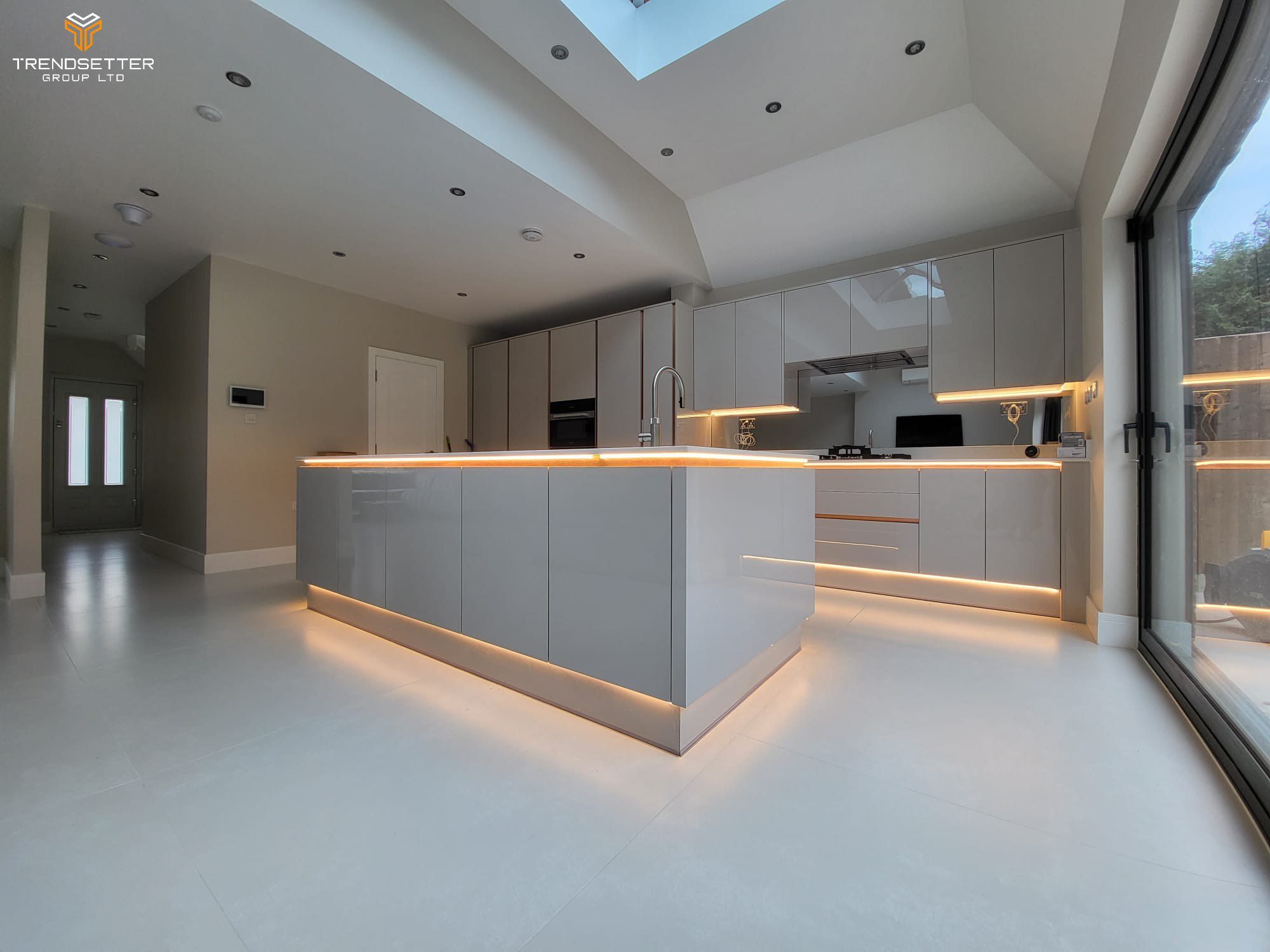 I wanted to add an office to my home since I'm working a lot more from home since 2020. I spoke to Trendsetter Group and they helped create a great office by extending my garage out! It was a great solution that really enhanced the space in my home!
I extended my garage because I wanted to increase the space in my bungalow to make room for our son's nursery. Trendsetter Group were extremely professional throughout and I'll definitely be using them if I'm looking for an extension again!
I didn't really use my garage very often - it was very cluttered and as I don't drive I never had a car inside. I contacted Trendsetter Group because I wanted to make use of the space and expand it for other things. Now my garage has enough room for a gym and workshop! Thanks guys!
Contact Trendsetter Homes Today
At Trendsetter Homes, we use only the highest quality materials and construction techniques to ensure that your garage conversion is durable, energy-efficient, and beautiful. We'll also work with you to integrate any necessary electrical and plumbing work, ensuring that your new space is fully functional and convenient to use. So if you're looking to add more living space to your home in Uxbridge, consider a garage conversion, loft conversion or house extension from Trendsetter Homes. We also offer a full architectural design service. Our team of experts will help you turn your garage into a functional and attractive room that you'll be proud to show off. What's more, we also offer our garage extension services in Slough and London too!
For more inspiration, our blog is full of helpful information, from Bedroom Design Trends 2023, to Room Ideas For Your Home Expansion and Essential Supplies For Your Home Office, we're sure you'll be completely inspired before you undertake your renovation project!