Does your home lack the space to grow your family? Or are you simply looking to upgrade without the hassle of purchasing a new property? Home expansions are a great way to add more space to your home, and there are many ways these expansions can be used that are both functional while being designed for a specific requirement. 
Here at Trendsetter Group, we have been providing home expansion services for many years to our customers in Uxbridge, and we have seen both the practical and fun ways this additional space has been used. In this blog, we will explore some of the more common ways house expansions can be used to create rooms tailored to a specific purpose. 
Functional And Spacious
Expanding your home opens up new possibilities for creating functional and spacious rooms. By carefully considering the specific needs and preferences of each room, you can transform your home expansion dreams into a reality. 
Deliberating on the specific needs of each room during the expansion process enables you to create spaces that are tailored to your lifestyle and preferences. You can carefully consider the optimal layout, lighting, and design elements that will enhance the functionality and aesthetics of every room. By focusing on the individual requirements of each space, you can ensure that the new rooms seamlessly integrate with the existing structure while simultaneously providing the desired functionality and a sense of spaciousness.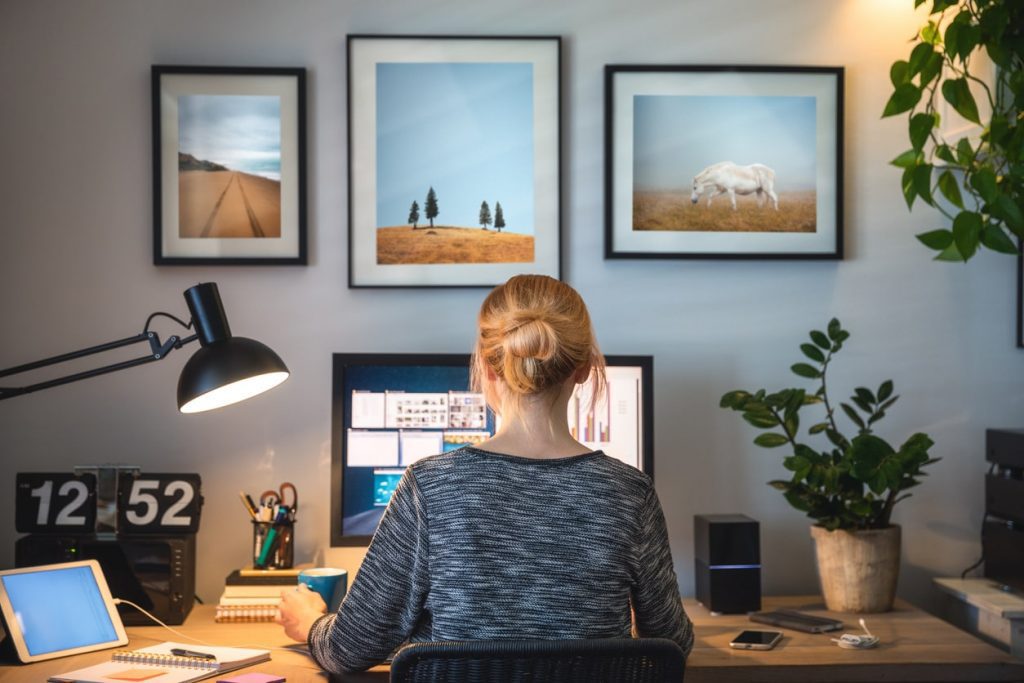 Creating a Nursery
Designing a nursery is a joyous task for soon-to-be parents. When planning a nursery, it's important to create a space that is not only visually appealing but also functional. Consider including essential furniture pieces such as a crib, changing table, and storage for baby essentials. Personalise the nursery with cute decor and consider a theme that reflects your style and preferences. Don't forget to incorporate comfortable seating for those late-night feedings and storytime sessions.
Designing a Guest Bedroom
Having a dedicated guest bedroom is a wonderful addition to any home. It provides a comfortable space for visiting friends and family. When designing a guest bedroom, think about creating a serene and welcoming atmosphere. Invest in a quality bed with a comfortable mattress, provide ample storage for guests' belongings, and consider adding extra amenities like a small seating area or a mini-fridge. Opt for a neutral colour scheme and versatile decor that can accommodate different guest preferences.
Building a Game/Hobby Room
If you're someone who enjoys gaming or has a favourite hobby, dedicating a room to your passion can enhance your overall home experience. Designing a game or hobby room requires careful consideration of the specific activities you enjoy. Whether it's setting up a gaming console, creating a crafting station, or organising a collection, make sure to include the necessary equipment and storage solutions. Consider adding comfortable seating, good lighting, and a layout that allows for easy movement and accessibility.
Setting Up a Home Gym
For fitness enthusiasts, a home gym is a game-changer. It allows you to exercise conveniently and privately, saving you time and money in the long run. When setting up a home gym, consider the types of exercises you enjoy and the equipment you need. Invest in quality exercise machines or weights that suit your fitness goals. Design the space with ample ventilation, mirrors, and good lighting to create an energising environment. Don't forget to allocate space for stretching and cooling down.
Designing a Home Office
As remote work and freelancing become increasingly popular, having a functional home office is essential. Creating a dedicated workspace helps separate work life from home life and boosts productivity. Choose a quiet area in your home with good natural light. Invest in a comfortable desk, ergonomic chair, and adequate storage for your work supplies. Personalise the space with motivational decor and organise your desk in a way that promotes focus and efficiency.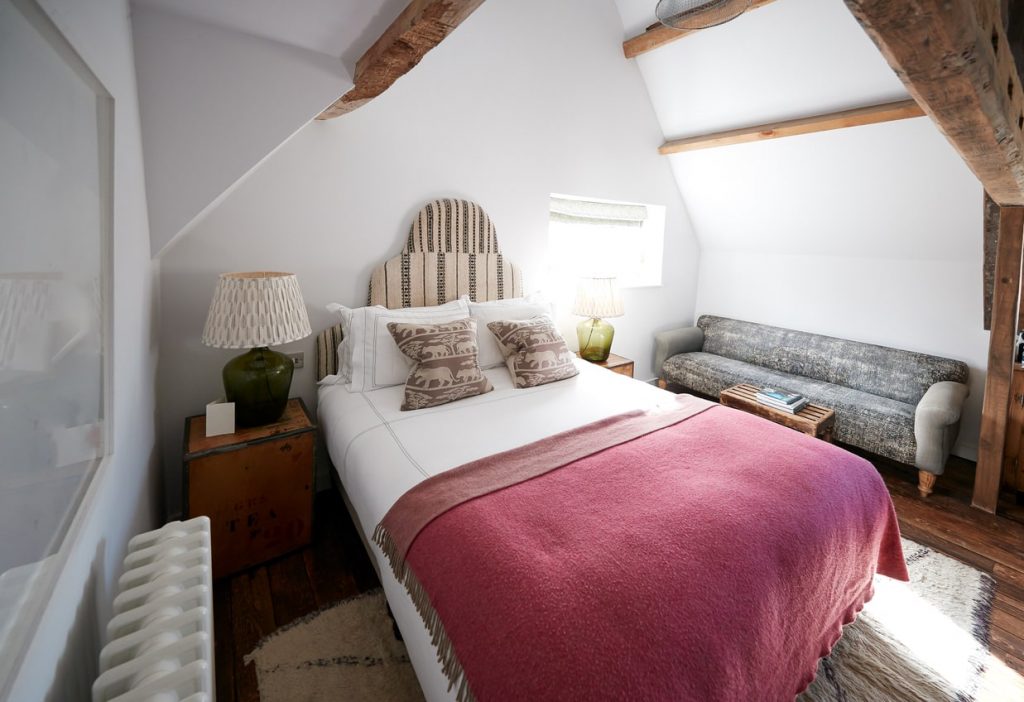 For more information, contact Trendsetter Group today! 
If you would like to find out more, or to arrange a consultation with our team, please don't hesitate to reach out to Trendsetter Group today! Our home extension services include garage extensions and architectural design and our experts are highly knowledgeable and skilled at what we do! We're only a phone call away and can't wait to hear from you!
Want to know more about house extensions? Check out our blog! It's full of useful information, like The Benefits of Home Extensions and Bedroom Design Trends in 2023 and Essential Supplies For Your Home Office so you can make the best decision for your home and whatever expansion you're looking for!