There are many reasons why you may want to have more space in your home and while moving is certainly an option, home extensions allow you to stay somewhere familiar but increase your living space. If you've been thinking about adding additional rooms to your home, or simply expanding on those you already have, let the experts at Trendsetter Group tell you all about the benefits home extensions offer. 
At Trendsetter Group, we are experts in architectural design and home extensions, and we have been offering our quality services to Uxbridge and the surrounding areas for many years now. Keep reading to find out more about the benefits of home extensions, as well as some reasons why you may want to expand. 
Why Would I Need More Space? 
As a homeowner, it's possible to feel like you've outgrown the home you started off in, and you may be thinking of expanding your property to make space for more important things. At Trendsetter Group, our customers have come to because they have wanted home extensions for the following reasons: 
Additional workspace – with the rise of working from home, implementing a home office of sorts has become a popular option for many homeowners. Similarly, you may want more space for hobbies or other interests. 
Growing family – many homeowners find their growing family is lacking space in the home, which is especially true for starter homes or new build property owners. Get in touch now to find out what our team can do for you.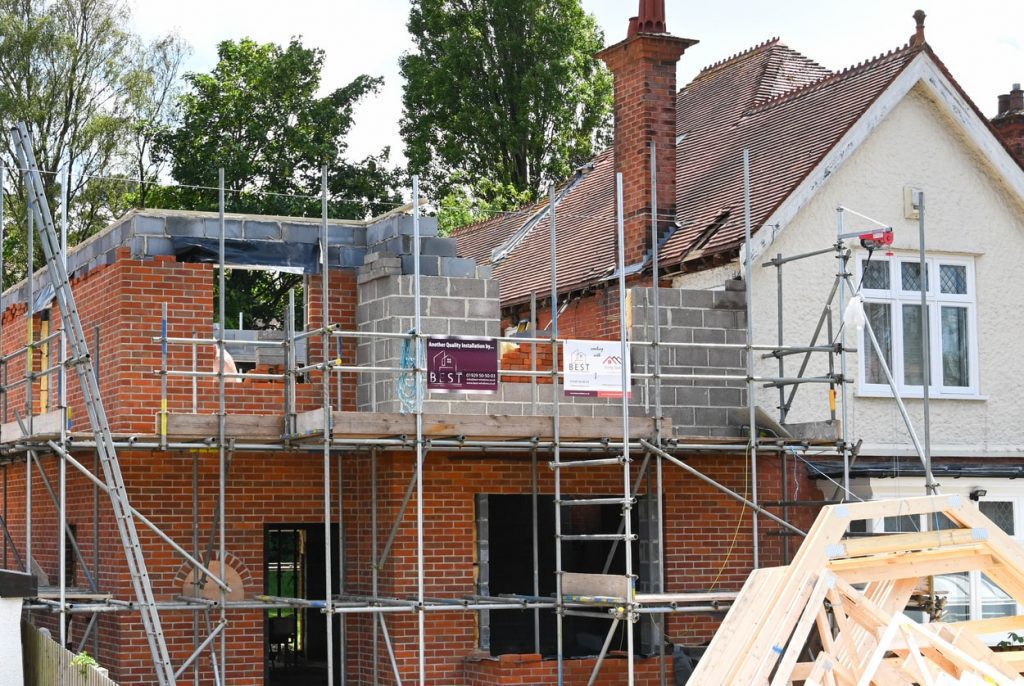 Increasing value – additional spaces in the home like extra bedrooms, bathrooms, or workspaces drastically increase the value of your home, whether you intend to sell soon or are looking for a smart investment for the future. 
Whether your reasons for extension are more for functionality or monetary, it's important to think about the long-term advantages there is to gain from such a project. Some of these amazing advantages include: 
Increased Living Space
One of the more obvious benefits of home extension is the fact that families have a lot more space in their homes to live and go about their daily routine. Whether you desire an extra bedroom, a larger kitchen, or a spacious entertainment area, home extensions provide the opportunity to transform your house into a more functional and comfortable home. With careful planning and design, you can optimise the use of space and meet your specific needs.
Less Hassle Than Moving
Moving home can be a stressful time. Dealing with the sale of your home, viewing new properties, meeting with solicitors, and packing and moving your belongings can be an unnecessary, time-consuming hassle that home extensions can help you avoid. Instead of uprooting your life, you can stay in the community you love and expand your living space to meet your changing needs. 
Improving Natural Light and Views 
Whether you want to add a workspace into a garage extension, or expand your kitchen to be more open, you can greatly improve the natural lighting in your home. By incorporating large windows, skylights, or glass doors, you can create a seamless connection between the indoors and outdoors, allowing sunlight to flood your rooms and create a bright and uplifting atmosphere.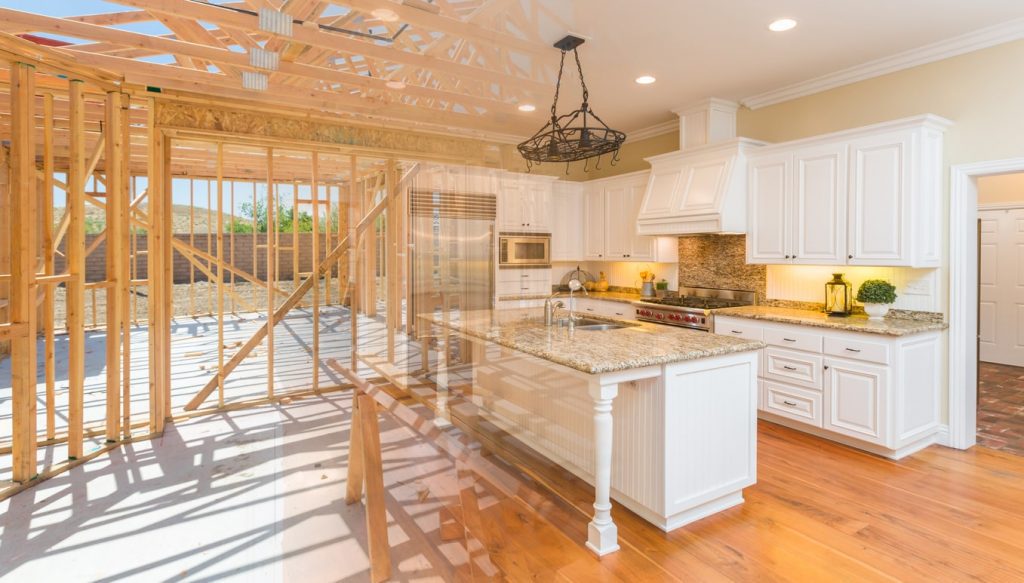 Better Sustainability and Energy Efficiency
In today's environmentally conscious world, sustainable living is a top priority for many homeowners. Home extensions offer an opportunity to incorporate eco-friendly features and technologies that promote energy efficiency and reduce environmental impact. From installing energy-efficient windows and insulation to utilising renewable energy sources such as solar panels, you can significantly decrease your carbon footprint and lower energy consumption.
Personalised Just For You
Home extensions offer endless design possibilities. Whether you prefer a seamless integration with your existing home or a bold architectural statement, the design options are only limited by your imagination. From contemporary styles to traditional aesthetics, you can work with an architect or designer to create a home extension that complements your existing architecture and fulfils your vision.
Contact Trendsetter Group for your home extension now! 
Do you want more information on the benefits of home extensions? Or are you looking to speak to one of our professional designers about a project you wish to pursue? Whatever your reason, make sure Trendsetter Group is your first choice for home extensions in Uxbridge! Get in touch with our professional and experienced team today to find out more. 
Our team is on hand to help, we can arrange a consultation, or talk you through the specifics of our services. To see some of our previous projects, check out our gallery! For more inspiration, our blog is full of helpful information, from Bedroom Design Trends 2023, to Room Ideas For Your Home Expansion, we're sure you'll be completely inspired before you undertake your renovation project!