Architectural Design London
Do you need reliable architectural design services in London? Do you only want to work with experienced architectural designers? With Trendsetter Group, we offer a range of architectural services throughout London, from conceptual design and construction drawings to achieving the desired outcome for your project.
For more information on Trendsetter Group and what we can offer, please contact us today!
One-Team Integrated Approach
At Trendsetter Group, we offer a range of services to ensure your project runs smoothly, and our architectural design services are designed to work closely with you to achieve the results you want for your project. We aren't just experts in extension and conversion services – though we can provide you with a loft conversion or garage extension – we also have extensive experience and the local knowledge required to ensure your architectural design project runs smoothly. We can support you and your project in several unique ways, including:
We can help with your planning application for your project, making sure everything is in order and making it more likely to get approved by the local authority the first time around.
Our design team can provide specialist building planning full of detail that looks great and meets your specific requirements. This includes a detailed set of architectural drawings to use throughout your project.
A building is more than just bricks and mortar; the interior of your building is just as important, and at Trendsetter Group, our team has some skilled interior designers to help pull all completed projects together.
For a long-term plan for the development of a site, we can help with master planning for an area. Get in touch now for more information.
What is Architectural Design?
Architectural design refers to the process of creating plans, layouts, and specifications for buildings and other physical structures. It's a multidisciplinary practice that involves a range of tasks including problem-solving, conceptual thinking, planning, and technical detailing to bring an idea to fruition in the form of a physical building or space.
The primary objective of architectural design is to create a functional, aesthetically pleasing environment that meets the needs of the people who will occupy or use it.
Looking For Architectural Project Managers?
Architecture firms are in abundance in London, so looking for the right one may seem like a daunting task. Don't worry, the team at Trendsetter Group are here to help! With years of experience in the field, our seasoned architects and designers are adept at turning your vision into reality. Our firm offers a comprehensive suite of services, ensuring that we can assist you at every stage of the architectural process—from initial concept drawings and planning to the final construction.
Whether you're looking for architectural project planning for your home or business, or would like to meet with our team for concept drawings, we can help with all your architectural design requirements. What sets us apart is our commitment to collaboration and customer satisfaction. We work closely with our clients to understand their needs and preferences, incorporating their feedback into our designs to create spaces that are not only functional but also aesthetically pleasing.
With a keen eye for detail and a passion for innovative design, we aim to exceed your expectations and deliver a project that truly stands out. Let Trendsetter Group be your trusted partner in transforming your architectural dreams into reality.
The Process of Our Experienced Architectural Designers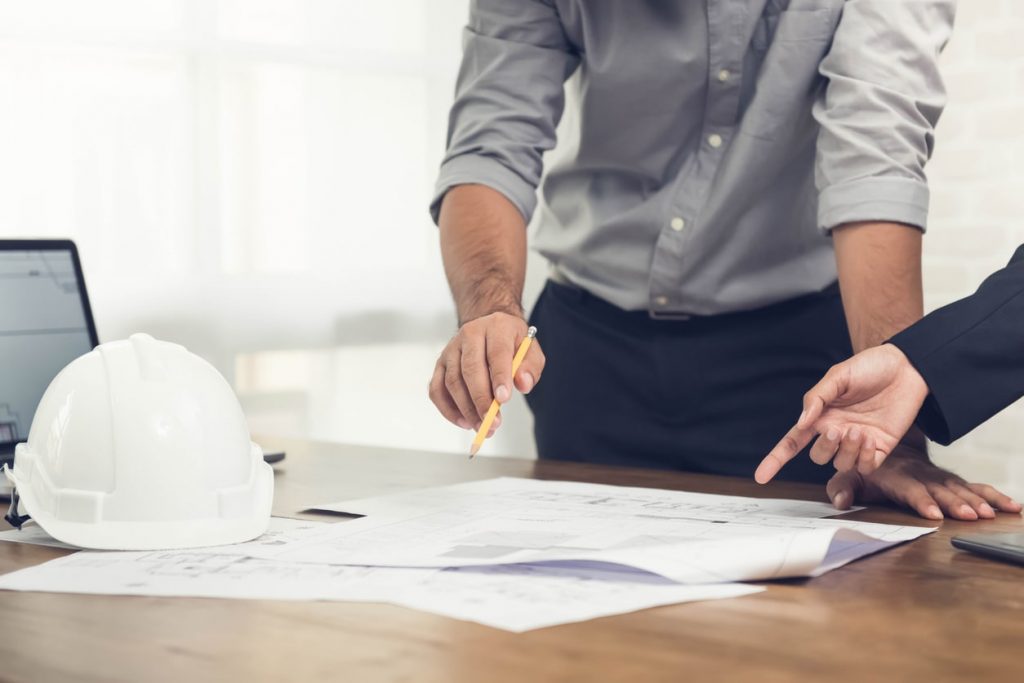 For the initial consultation phase, we will meet you at your property to discuss your requirements for your project, as well as your budget. We will then provide you with our design thoughts and a comprehensive list of our services. During this visit, we should also provide you with a timeline to completion and a cost estimate.
Survey and Initial Design Stage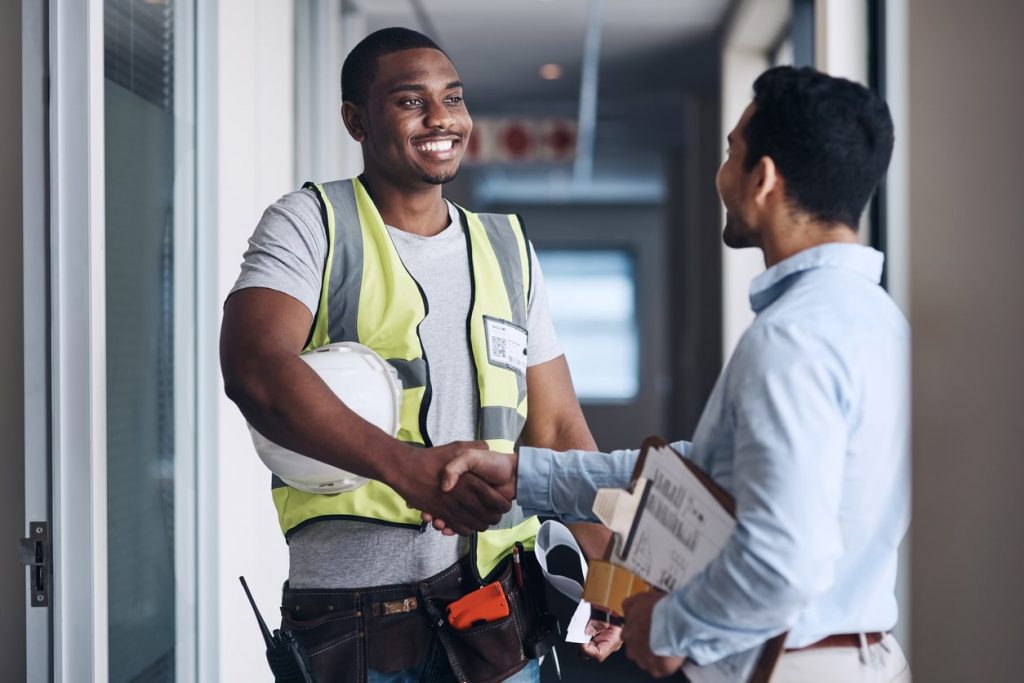 Once you have agreed to our cost and timeline proposal, we will provide you with a measured survey of the property to prepare some sketch designs and different options available to you. This process may involve several meetings to finalise the design. We should have a full set of architectural drawings with you within 20 working days.
Obtaining Planning Permission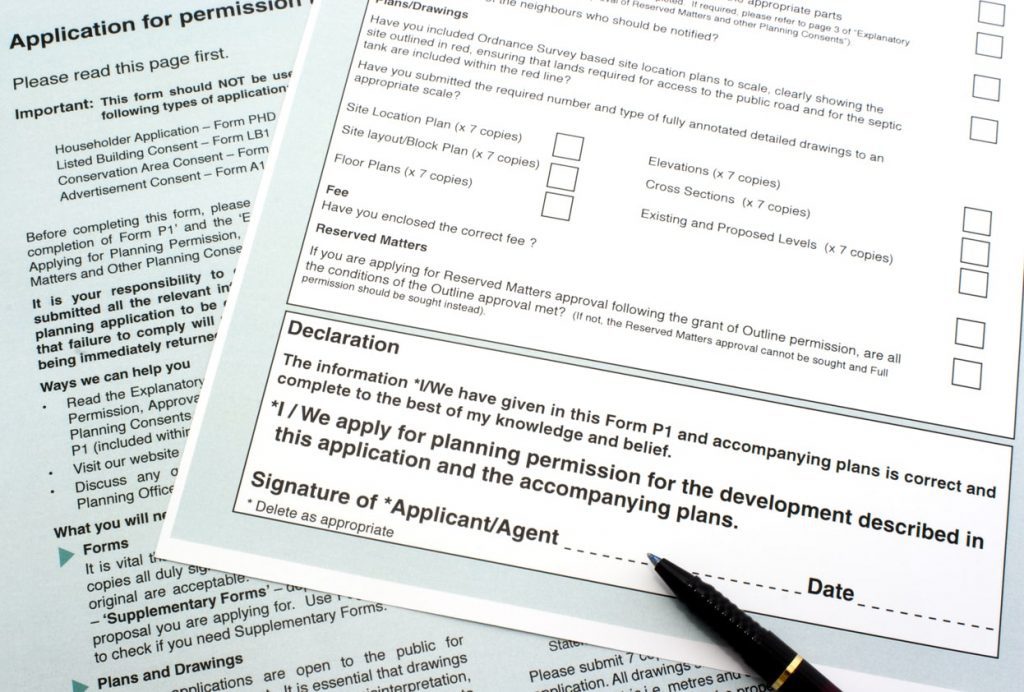 With the outline design agreed upon, we will then prepare to submit documents for planning permission for building works due to take place. During this phase, we may also prepare CGI images to help you visualise the outline of your project. Once your planning application has been submitted, it could take up to 8 weeks to approve.
Building Regulations Drawings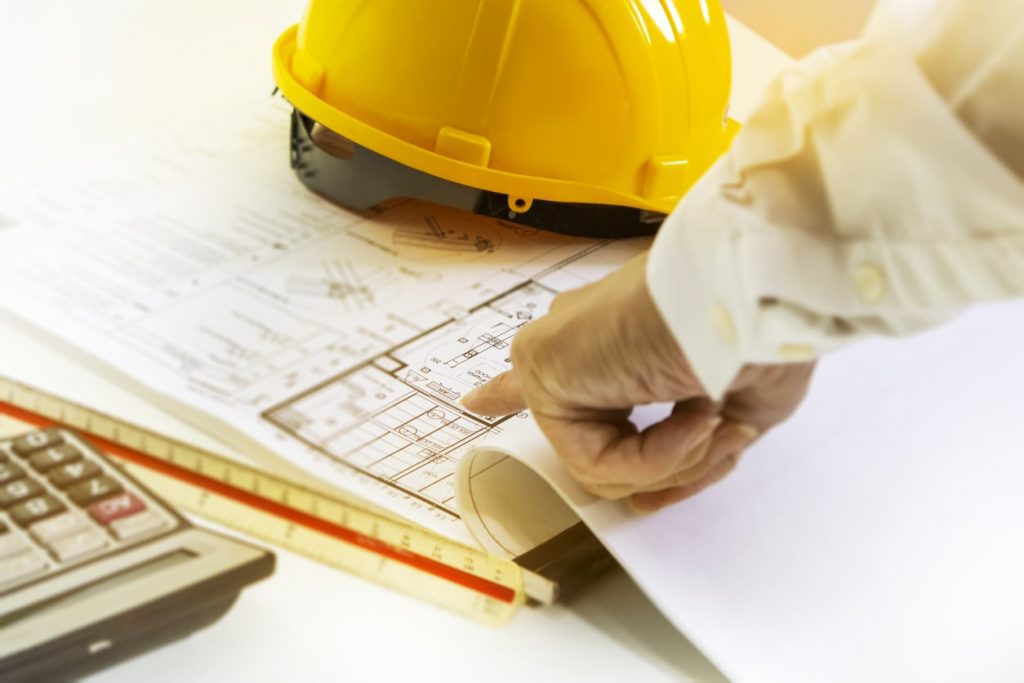 After securing the necessary planning permissions, we'll proceed to create the detailed drawings required for building regulations submission. These drawings will outline material specifications, construction methodologies, and essential metrics like dimensions and thicknesses. In essence, these building regulation plans serve as a comprehensive guide, explicitly detailing the construction process to ensure the project is built to exact specifications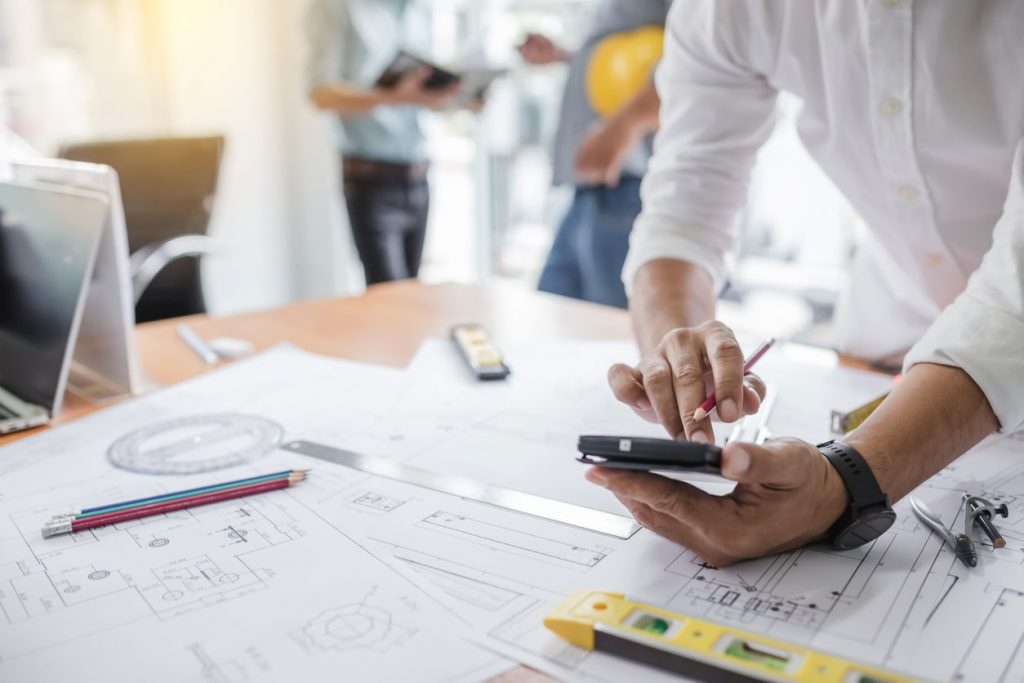 While your building regulation drawings are being prepared, our engineering team will simultaneously conduct comprehensive calculations to determine the specifications for steel, timber, concrete, and other structural components. Both of these processes typically require about two weeks to complete and are crucial steps before construction can begin. Armed with these detailed documents, you'll be able to solicit precise cost estimates from builders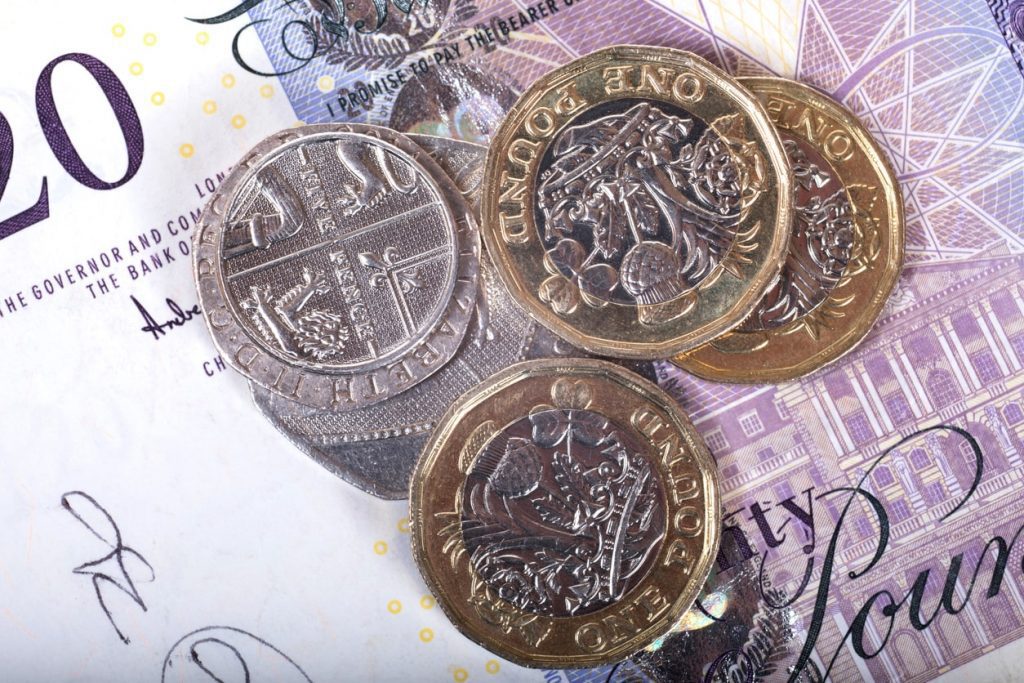 At this stage, our construction estimation team will assemble the documentation needed for your comprehensive project quote. This package will provide a thorough breakdown of all the tasks involved, a line-by-line cost estimate, projected timelines, and any elements that are not included.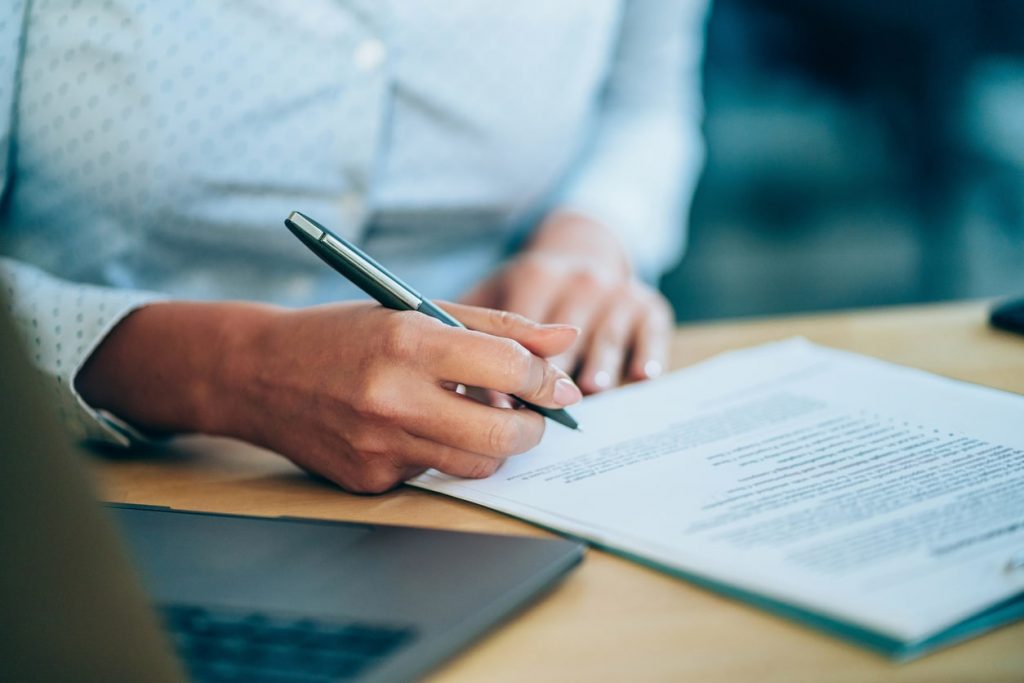 Whether you choose us to carry out your work, or you decide to go with a different contractor, we will provide you with the works-on-site to ensure the project is undertaken to the highest quality, within budget, and on time. Once complete, we will help you to get a certificate of completion from the local authority.
Why Choose Trendsetter Group?
If you're looking for architectural designers in London, Trendsetter Group has years of experience providing architectural design services to our customers at an exceptional level. Our customers choose to come to us time and time again for many reasons, including:
Professionalism and Expertise

Commitment to Excellence

Customer First Philosophy

Reliable and Budget Friendly Services


Don't just take our word for it, see some examples of our quality work in our gallery to gain a better idea of what we can do for you!
Get in touch with Trendsetter Group now!
Whether you would like more information, or to arrange our services for yourselves, please don't hesitate to reach out to the team at Trendsetter Group today! We're only a phone call away, and we're ready to provide you with professional architectural design services as soon as we hear from you! We offer services throughout London, garage extensions in London, building services, and home extensions!
In addition to London, we also provide our architectural design services in Slough and Uxbridge! 
Frequently Asked Questions
Providing Architectural Design Throughout London